SOME RECENT EVENTS AND HAPPENINGS
Anton Krajnc' frescoes in the chapel of castle Bernau in Austria
have been featured in part 3 of a TV mini series by BBC TWO in England
titled
PRIVATE LIFE OF AN EASTER MASTERPIECE
Focusing on Piero della Francesca's painting "Resurrection",
and Krajnc' hommage to the artist in form of the sleeping guard,
it aired first on Easter Monday, April 17th, 2006, at 7pm.
Check with your local stations as to show times in other countries!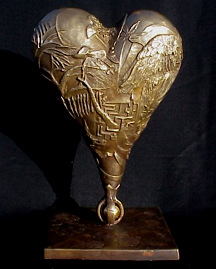 A SCULPTURE PROJECT WE HAVE NOT GIVEN UP YET!

Krajnc has completed thirty-one different bronze sculptures
and here, for you, is some more information .
(pages will open in separate windows)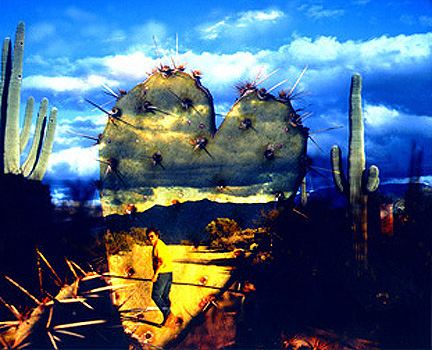 STEP INTO THE STUDIO!


We started to count our visitors on February 11, 1997
and were really thrilled with the numbers!
Unfortunately they are gone, since the website disappeared last year.
Don't know if we will start counting again.
COME ANYWAY!



ANTON'S PORTFOLIO







Page prepared by DAGMAR
Last updated April 23, 2012.


NOTE: because of excessive spam, our email address is no longer an active link.
Please just copy this address and do keep writing us! akstudio-at-flash.net